VAL DI FIEMME
The Valley is yours to enjoy!
We have thought of everything for your holiday in Val di Fiemme. Mountains of opportunities to experience our Valley and have fun with your family and friends throughout Trentino.
Book your stay at Rosat Active Hotel and you'll receive two cards free of charge as soon as you arrive. In fact, with the
Trentino Guest Card

and the

Fiemme E-Motion Card

, you can discover Trentino and experience the wonders of the mountains in harmony with nature.
2 cards for a perfect holiday
By paying the city tax, you'll get endless possibilities to relax and have fun. This happens only in Val di Fiemme. You can enjoy:
Access to the ski-lifts of the Val di Fiemme (Alpe Cermis, Pampeago, Latemar 2200 Predazzo, Bellamonte - Castelir).
taking local trains, shuttles, and using on-call services to move from one town to the other in Val di Fiemme.
Free entrance to the Palazzo della Magnifica Comunità di Fiemme, the Geological Museum of the Dolomites, and the Paneveggio-Pale di San Martino Nature Park.
Fascinating hikes with mountain guides, experts, and botanists, as well as guided tours and wine tastings at the wineries of Val di Cembra, or even creative sewing classes.
Up to 30% discounts on rafting, bike, e-bike, trekking with llamas, swimming pools, the Astronomical Observatory and Planetarium of Tesero, wellness centres, in addition to benefits and discounts at huts, shelters, restaurants, and local growers.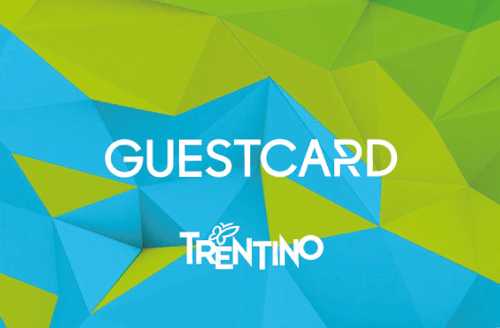 The card for a perfect holiday
Valid in summer! The FiemmE-Motion card gives you preferential access to lifts, mobility on buses and shuttles, walks along thematic trails, organised activities for children (milking cows, workshops at the geological museum), carefree days in the amusement parks of the mountains, access to the Paneveggio Pale Natural Park of San Martino and to the museums throughout Trentino and Val di Fiemme, as well as special discounts on many experiences.
More info