OUTDOOR
NATURAL PASSION
If your dream is to experience the wonders of nature, Val di Fiemme offers a wide range of options for any level of preparation and passion. From Nordic walking to snowshoeing. From walking in the woods to hiking tours, combining the delicious flavours of the local cuisine.
I love this valley so much that I can't wait to show you all the trails that best suit your needs and tastes. You'll be amazed by the endless possibilities our Valley can offer. Enjoy the enchanted woods and breathtaking landscapes that only the Dolomites and Trentino can offer.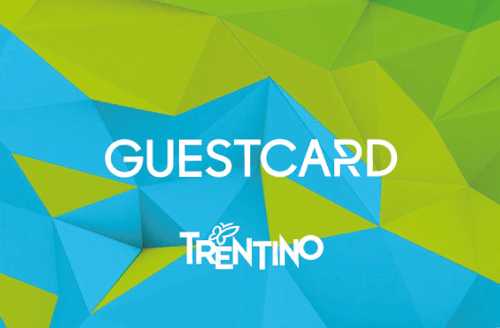 The card for a perfect holiday
Valid in summer! The FiemmE-Motion card gives you preferential access to lifts, mobility on buses and shuttles, walks along thematic trails, organised activities for children (milking cows, workshops at the geological museum), carefree days in the amusement parks of the mountains, access to the Paneveggio Pale Natural Park of San Martino and to the museums throughout Trentino and Val di Fiemme, as well as special discounts on many experiences.
More info