Yout active hotel
in the centre of Predazzo
Modern and comfortable: close to the ski slopes - Latemar Ski Centre!
Have you ever considered enjoying an active holiday near the ski slopes and the Latemar Ski Centre (Pampeago - Oberegen)? Our central location is one of our strengths: you can easily hire skis and boots at the nearby centre with agreed-on rates and take advantage of the ski bus service 50 metres from the hotel. If you need a ski instructor, don't hesitate to ask the hotel reception: we can recommend the best!
Who is Rosat?
Rosàt was our grandfather who opened Hotel Rosa in 1868. Everyone in town used to call him this way because of the colour of his hair and since then, every other member of the family has been known as Rosàt.
5 good reasons to choose
Active Hotel Rosat
We love sports and the outdoors: that's why we gave our hotel a strong sporting connotation! In summer you can trek, climb and go mountain biking. In winter you're spoilt for choice: skiing, snowshoeing, snowboarding or sledding? Why not try them all?
Our central location is a highlight: you'll love being able to comfortably stroll through the streets of the town centre, which during Christmas is coloured with a thousand luminaries that create a magical atmosphere!
Our friendliness: Active Hotel Rosat is a family-run business. We all have only one goal here: satisfying the customer. Ask us for information or let us know your needs. We'll be happy to help you!
We have been in Predazzo for generations: that's why we are experts in the area and know every peak surrounding us. Ask us about routes, excursions and bike paths. We'd love to introduce you to Val di Fiemme!
Our restaurant is our pride. Modern lines and a warm environment will welcome you, while our chefs will delight your palate. If you have any special requests, please don't hesitate to mention them to our staff!
L'Active Hotel
Rosàt
Central position, just a stone's throw from the ski slopes
We are located in the heart of the historic centre of Predazzo: the ideal solution for your sports stays in Val di Fiemme. Our spacious rooms are suitable for all kinds of needs, with services designed specifically to meet the needs of those who love the outdoors, genuine simplicity and the traditional hospitality of those who love their land: these are the ingredients of our hospitality recipe.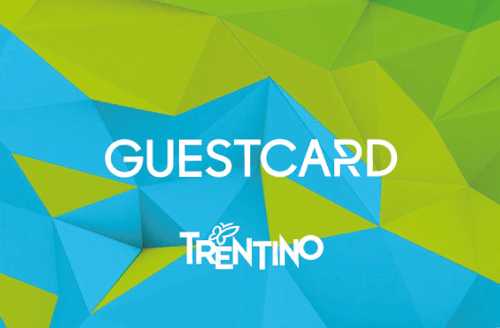 The card for a perfect holiday
Valid in summer! The FiemmE-Motion card gives you preferential access to lifts, mobility on buses and shuttles, walks along thematic trails, organised activities for children (milking cows, workshops at the geological museum), carefree days in the amusement parks of the mountains, access to the Paneveggio Pale Natural Park of San Martino and to the museums throughout Trentino and Val di Fiemme, as well as special discounts on many experiences.
More info